"The Journey Changes You, It Should Change You"
- Anthony Bourdain -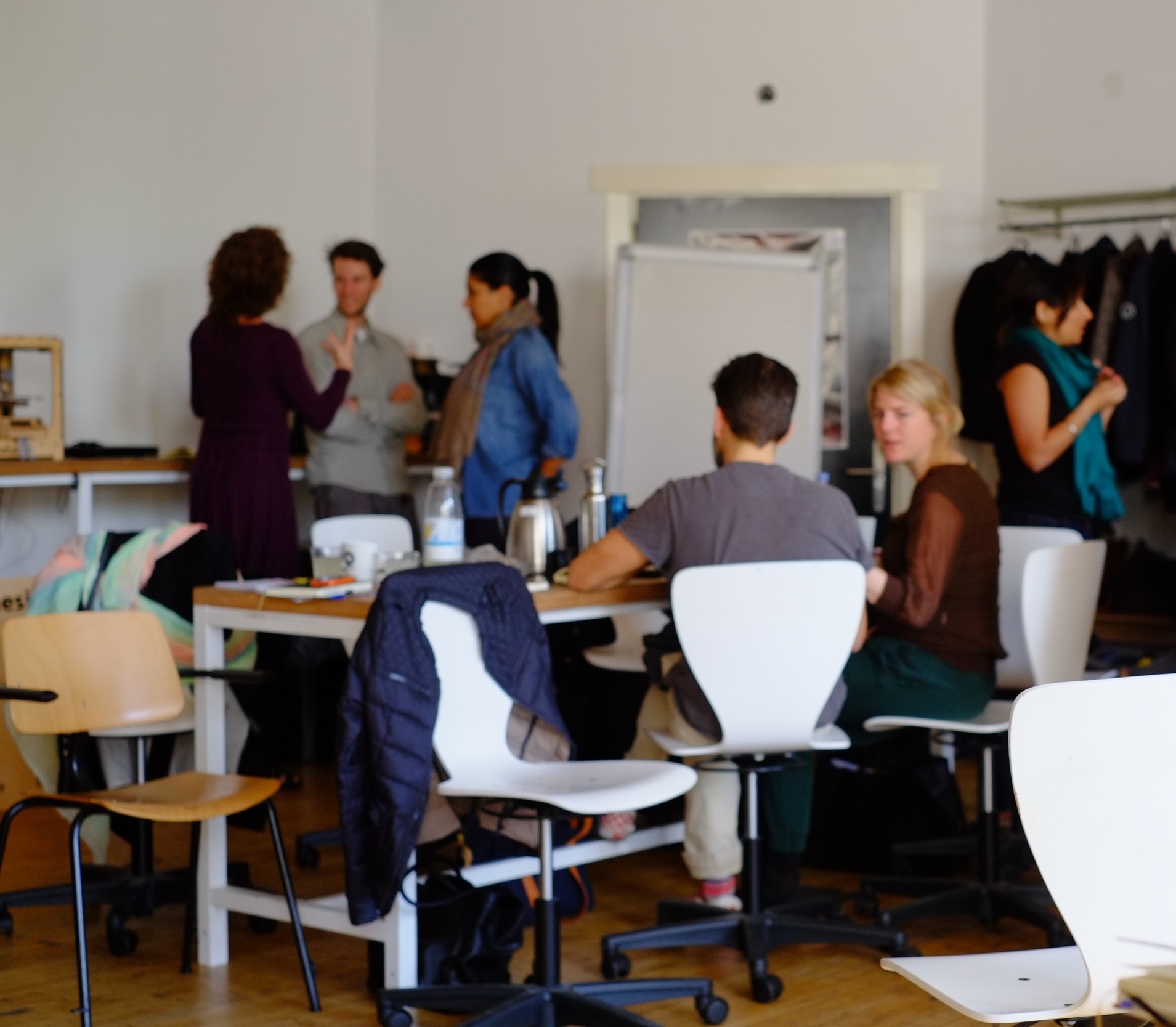 Our Programs
Our classes, workshops, and EXPERIENCES are designed to help you Change, accelerate, and leave your mark on a world that is in dire need of confident and competent leaders.
Coming Soon:
MAY 2018 - Systems-Thinking for the Social Sector: Designing Impactful Strategies
Master Classes for Individuals
programs for visionary leaders, designers,communicators, and DEVELOPMENT staff
ImpactKit BootCamp
Communicating Systemic Impact
Tackling Complexity With Simplicity
Designing Systemic Ventures
Using Evidence In Systems Change
Seeding Alliances, Coalitions, & Movements
Systemic Impact Fundraising
Workshops for Organizations
Programs for innvoative non-profits, foundations, and social enterprises
Systems Thinking for the Social Sector
Understanding People, an Alternative to Diversity Training
Design Thinking for Nonprofits
Creating Systemic Philanthropic Portfolios
Designing Products and Services for Systemic Social Impact
Other Programs
If you can Imagine it, we can do it
Pre-Conference Workshops
Teacher Professional Development for Learning about Social Movements
Grantee Retreats
Using ImpactKit to Tackle a Specific Issue (e.g. The Environment, SDG's, Poverty, Equity/Equality)
Our Approach to Workshops
Our programs increase your individual and organizational self-awareness, tone empathy muscles, help you articulate what it is you do, and create impact beyond your wildest dreams. We help you build the skills of design thinking, work with systems theory, and develop a mindset of human connection and understanding. They help you conquer complexity and increase your impact.
Micro-credentialing
We are developing a credential through the Mozilla open badges protocol. Watch this space.