One of ION studios core offerings is what we call a "Theory of Impact." Theory of Impact is unique way of visually representing your strategy; a way describing the system your impact happens in:
All of the work you do that delivers impact on your mission, not just your core services
The relationship in and amongst those activities, explaining why they work together to create an outsized social impact
What the needs of the issue and community are
How your services interact to mitigate, solve and serve your mission and vision.
How the pieces of your organization's work generate revenue, and/or attract funding to demonstrate financial viability.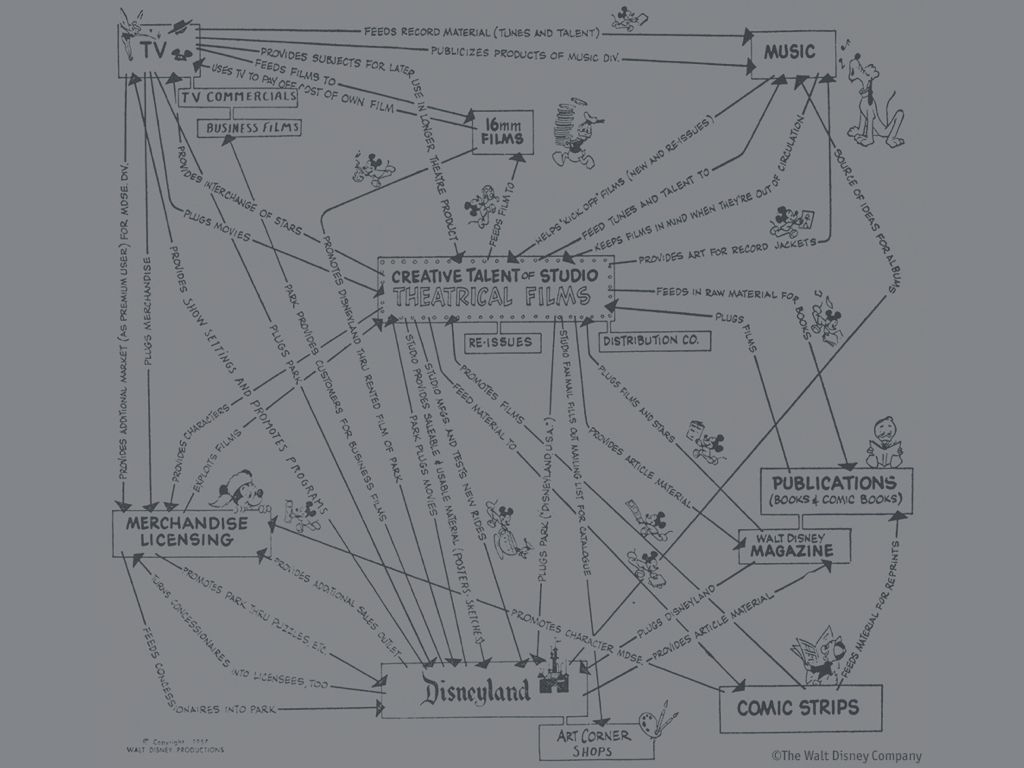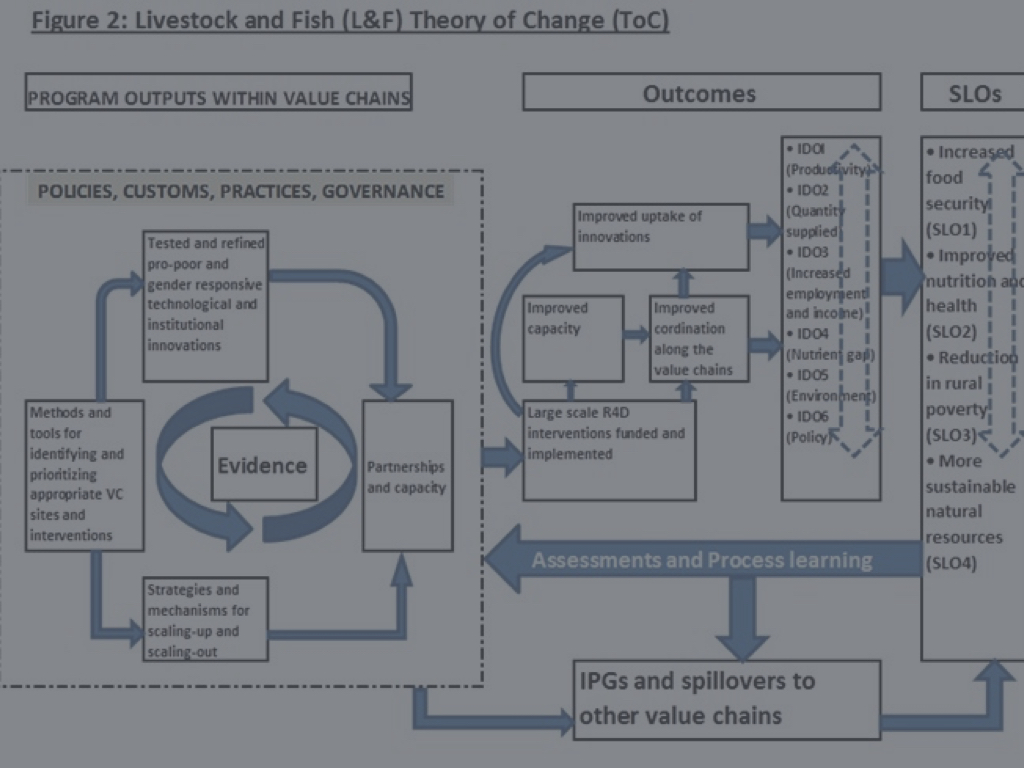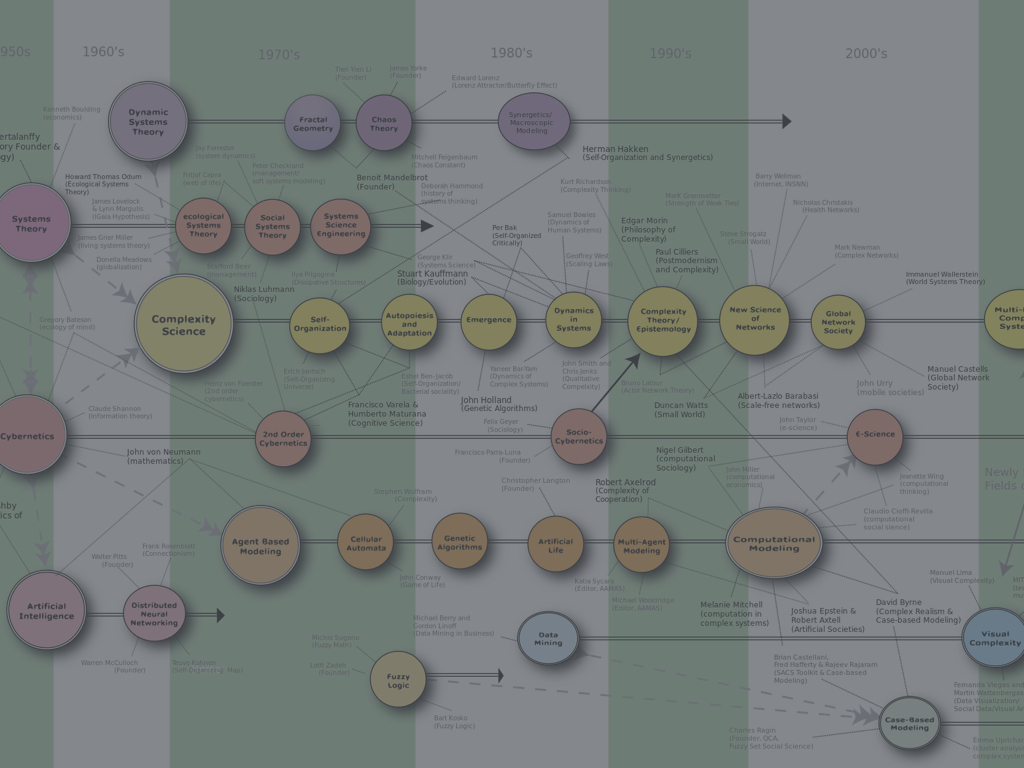 Building Blocks
We created our Theory of Impact by combining three existing concepts and then giving it our special spin. We used:
Theory of Firm

Theory of Change

Complex Adaptive Systems Mapping
We then used our work in experience & learning design, community building, and design research to create a process that is oriented towards discovery and capacity building for the team and the community.
Start Now With Impact Kit
While we love working with organizations over several months to develop a full blown Theory of Impact - and have seen organizations transform themselves using the final product - we have also developed a low cost tool to get started on your own. Our ImpactKit workshop-in-a-box, available now on Kickstarter, provides your team with the guidance it needs to start thinking about your system of impact.